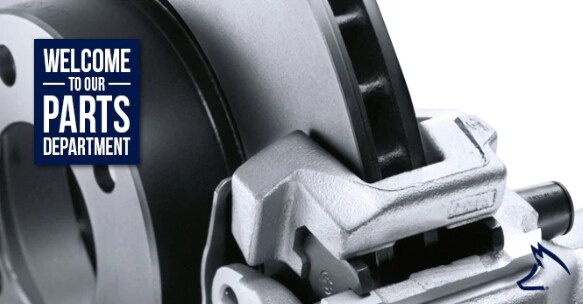 Fox Ford Parts Hours
Monday

7:30 AM - 6:00 PM

Tuesday

7:30 AM - 6:00 PM

Wednesday

7:30 AM - 6:00 PM

Thursday

7:30 AM - 6:00 PM

Friday

7:30 AM - 6:00 PM

Saturday

8:00 AM - 4:00 PM

Sunday

Closed
Auto Parts in Grand Rapids

There are a lot of joys when it comes to owning or leasing a Ford or Lincoln vehicle. They are incredibly durable and powerful, but inevitably wear and tear happens, and parts need to be replaced to keep it running like new. Whether you need something replaced or are looking for a nice little bit of customization, you can trust the team at Fox Ford to get the job done.
Genuine Ford OEM Parts
There's no two ways about it. Nothing beats genuine OEM parts when it comes to your Escape, Explorer, Focus, or Fusion vehicle. Sure, aftermarket parts may be cheaper in price, but they are just as much so in quality. We don't want our Byron Center and Middleville customers to have a patchwork job on their vehicle; we want long-term solutions to every problem or burst of inspiration that comes along. That's why we trust our reputation and the integrity of your vehicle to using only genuine Ford OEM parts on your F-150.
Ford Certified Auto Service
Of course, it's one thing to provide the parts, it's another to make it all fit together. If you aren't the type that likes to DIY, don't worry about it. We employ an expert team of factory-certified technicians who are equipped with the latest tools, tips, tricks, and technology to get the job done right and with superior efficiency. We want all our Byron Center and Lowell customers to bring their vehicles to us with confidence. No one likes having to take their vehicles back over an unfinished job, and our commitment to excellence ensures that will never happen.
See Us Today!
Have something that needs replacing? Don't wait. We make auto parts simple at Fox Ford, and we know that you'll come to appreciate our wide selection. We look forward to serving you.