We take pride in giving back to our community. 
Kids Food Basket 

It's not something we have to do, it's something we love to do. Kids Food Basket. At Fox Ford, we strive to do the right thing the first time, every time. Which is why we chose to partner with an organization that aligns with our core values. Kids' Food Basket is attacking childhood hunger in West Michigan and helping young people learn and live well. Childhood hunger denies dignity, robs kids of their energy, and undermines of community's stability. Each year, more and more children will wonder where they will find their next meal. Assisting in providing nutritional meals is ensuring students become healthy, educated and self-sufficient adults. That's why we chose to step in. Kids' Food Basket gives young people the tools they need to develop as people, as students and as contributing members of society. For more information about Kids' Food Basket, visit KidsFoodBasket.org
Fox Motors Prep Athlete of the Week Scholarship Program.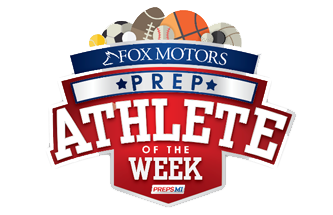 The Fox Motors Prep Athlete of the Week program highlights well-rounded and high-achieving High School Athletes each week.  At the end of the school year, all weekly winners will be put into a random drawing  to select two athletes - one boy, one girl - will each be awarded a $2,500 scholarship towards their college. This is a $5,000 investment in our future courtesy of Fox Motors. 
Learn More
Grand Rapids Griffins Youth Foundation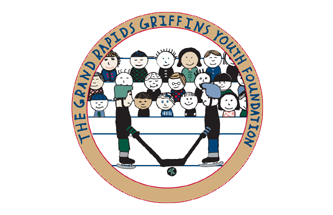 The Griffins Youth Foundation promotes academic excellence, community involvement and healthy lifestyles among the youth of West Michigan, enhancing their lives through hockey and ice-related sports. They offer a variety of programming to children throughout our community - many of whom are underprivileged, at-risk, underserved or have special needs. The benefits gained by the kids and our community have been immeasurable.